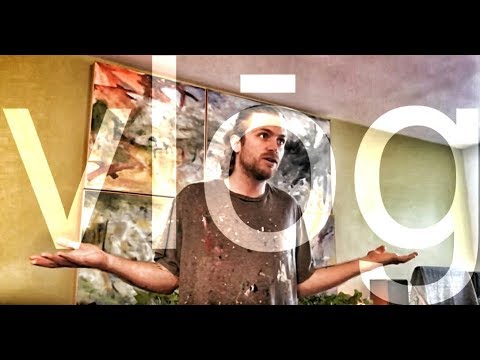 A lot of artists don't like to tell the world they practise to improve their skills and the ones who says they don't practise, well.. They're most likely lying. Perfecting your craft as a musician and singer is one of the most important things and I'm not ashamed to show you guys how I work with my craft, with none...
Yup you read it. We'll be talking about clothes today. Just like any other teenage girly blogger would do it. But this is gonna be a little different, because this is t-shirts with old stains on them and holes in 'em too. The store is called "World of Vintage T-shirts." and the address is 7701 Melrose Ave, Los Angeles, CA 90046....
My least favorite thing is waiting. But finally the wait is over and my baby is out worldwide. Stream it right here on Spotify or find it on your favorite online streaming service. iTunes, Deezer, Tidal, you name it. Also, let this be the start of a lot more songs coming your way. Promise. Hugs, Tim Schou #timschou...